Elegance of the Ocean's Bounty
Sea Bass, a culinary treasure that graces your plate with its delicate taste and refined texture. Celebrated for its versatility and exquisite flavor, Immerse yourself in the tender and mildly sweet taste of Sea Bass. Its flaky, white meat offers a flavor profile that's both refined and indulgent, reminiscent of the sea's elegance. Packed with lean protein, omega-3 fatty acids, and essential vitamins, Sea Bass not only pleases your taste buds but also contributes to a health-conscious diet. Indulge in the elegance of coastal living with Sea Bass. Elevate your dining table with the refined taste and culinary allure of this oceanic gem – a true embodiment of marine splendor that invites you to savor the sea's richness in every bite.
Hear What Others Are Saying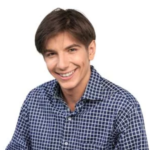 Amazing! Just got my first order. Easy to order. Delivered right on time. Perfect condition. I'm looking through my holidays recopies, so I can decide which fish to order next. These guys are the best!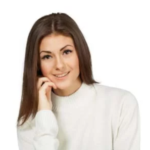 The fastest and best-tasting seafood I've had which is very hard to get living in Ukraine. Amazing customer service. They will go above and beyond to make sure their customers are satisfied.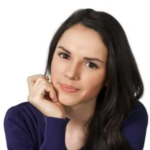 The best fish, the best packing job, and the excellent service. Back to the Fish...the skate wing is awesome as is the cod. I look forward to a very long relationship with this company.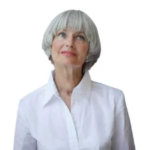 My husband and I are very happy customers! Your products are top of  the line. Teco Foods have opened our eyes to different types of fish we had never tried before. We will be long time customers.