Flounder is a mild-tasting fish with a slightly sweet undertone. Its texture is delicate and fine with low levels of oiliness and moisture. Fishes with a similar flavor profile include halibut, tilapia, and branzino.
A flounder is a flat fish with both eyes on one side of its head; and, as a verb, to flounder is to wobble around like a fish out of water.Flounder is healthy. … Above all, beware of taking high doses of flounder, just like any other fish like catfish, salmon, crab, and tilapia; flounder contain some mercury, which may harm pregnant women and children at their tender age if they are taken in high dosages.
Hear What Others Are Saying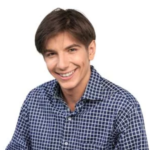 Amazing! Just got my first order. Easy to order. Delivered right on time. Perfect condition. I'm looking through my holidays recopies, so I can decide which fish to order next. These guys are the best!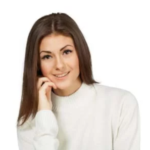 The fastest and best-tasting seafood I've had which is very hard to get living in Ukraine. Amazing customer service. They will go above and beyond to make sure their customers are satisfied.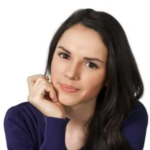 The best fish, the best packing job, and the excellent service. Back to the Fish...the skate wing is awesome as is the cod. I look forward to a very long relationship with this company.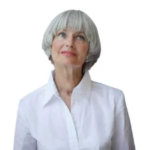 My husband and I are very happy customers! Your products are top of  the line. Teco Foods have opened our eyes to different types of fish we had never tried before. We will be long time customers.